Cars 4 Kids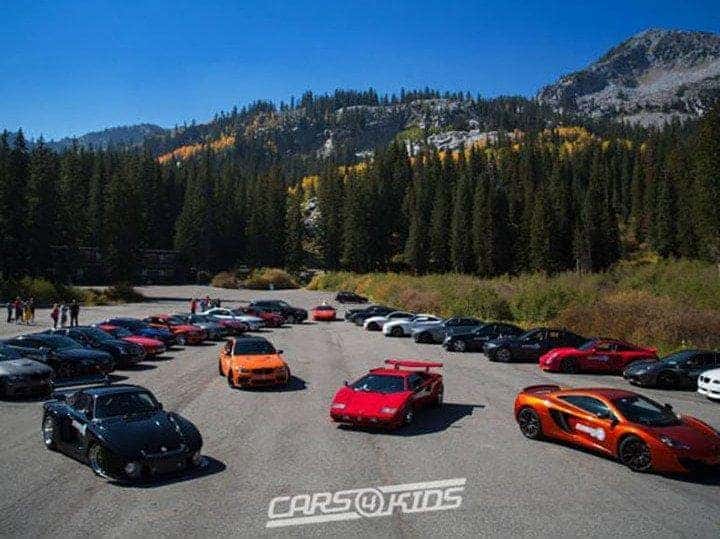 Porsche Lehi is proud to be a part of Cars 4 Kids, a charitable organization located in Utah. This our second year participating with this great organization, and we couldn't be more excited!
Cars 4 Kids is a charitable toy drive geared towards European, luxury and exotic car enthusiasts. This event is a chance for us to give back to the community and show our support to children in need. Cars 4 Kids allows participants to showcase their cars by driving through our beautiful state of Utah while raising money and toy contributions to benefit the Ronald McDonald House Charities of the Intermountain Area, Inc. Your toy contributions and monetary support will benefit the organization to comfort children during their stay at the Ronald McDonald House. Cars 4 Kids and the Ronald McDonald House have worked together to create the "Magic Room" that will contain all of the toys provided by Cars 4 Kids. This allows children to receive a Cars 4 Kids token when they arrive at the house. During their initial tour, children will visit the toy room and choose any toy in hopes to relieve any fear and provide comfort during this difficult time.
The 2016 Cars 4 Kids Charity Drive is set for Saturday, August 27th. The 2015 Cars 4 Kids event was a huge success, with 73 vehicles, 150 people, and over 2,500 toys donated to the Ronald McDonal House.
Be sure to come check out the Porsche vehicles we will be showcasing, and donate to this incredible event.